Our People
Our dedicated and experienced professional staff bring decades of expertise from all over the world. They are committed to our culture of professionalism and integrity. They share our high ethical standards and utilize their combined knowledge and expertise to keep our clients' legacies safe and secure.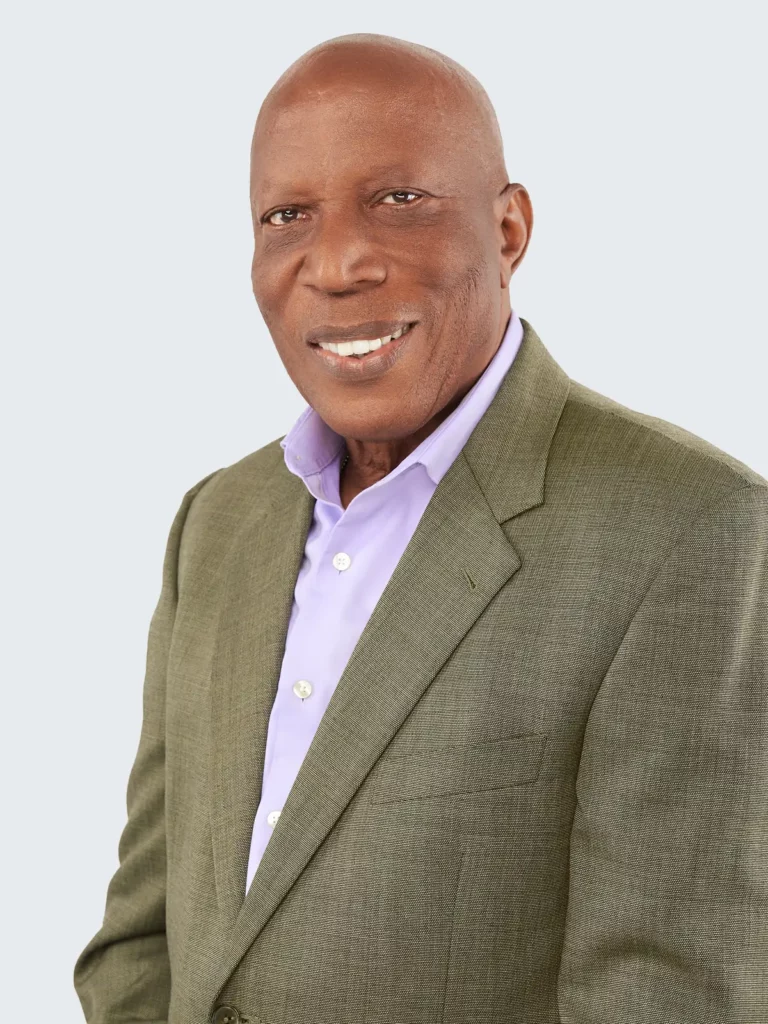 General Manager – Nevis
BA (Bus)
Elridge E. Glasford joined Southpac in June 2000 and was appointed General Manager and Company Secretary. Elridge obtained an undergraduate Degree in Business Management from Marymount Manhattan College, New York, in 1988.
Elridge has over two decades of experience working in the international financial services industry. Before joining Southpac, Elridge was a partner in a management and consulting company in Nevis where he provided corporate clients with pertinent information on establishing not only asset protection structures based on the Nevis Ordinances, but also representative offices in Nevis. The preceding represents how the initial contact was made and the relationship with Southpac began.
Elridge has dedicated himself to providing Southpac clients with a superior level of customer service, and clients are still reaching out to him a decade later.
In his spare time, Elridge writes poetry and has published a book of poetry and is the publisher of the book "Mindfulness, Access to Excellence for Individuals". Elridge sees the balance between work and his personal life as an adventure.
Compliance Officer
Mowava joined Southpac in September 2009, as a Client Services Officer before assuming the role of Southpac Trust Nevis Limited Compliance Officer in 2017. Mowava received her tertiary education at the Nevis Sixth Form College and the Ashworth College in Georgia by obtaining an Associate Degree in Science and Bachelor's Degree in Business Management respectively.
Mowava has worked closely with many of Southpac's clients and many colleagues and as such she has developed a strong understanding of the trust and AML industry. It is her aim to ensure that Southpac Trust Nevis Limited is able to provide outstanding fiduciary services to its clients while maintaining full compliance with the relevant rules and regulations.
Mowava is a supermom and a community activist. She has a passion for arts, culture and sports. In her spare time, she enjoys cooking and learning anything intriguing, but most of all she loves being there for her daughter.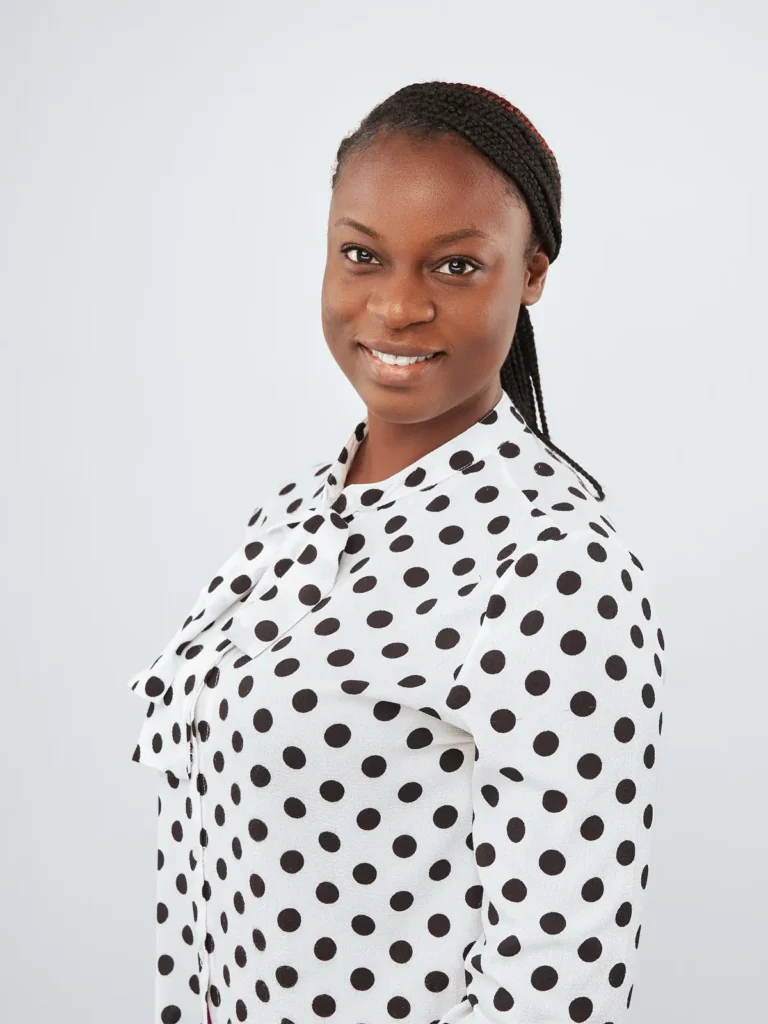 Client Services Officer
Sheneka joined Southpac in September 2008. As a Client Services Officer, she is ready and willing to take your initial enquiries and direct you to the best person to help with your needs. Sheneka is a long-standing member of the Nevis team and works closely with the Legal and Client Services and Finance and Administration teams in Southpac's New Zealand office. She also takes care of the day to day operations of the Nevis office as well as data maintenance, processing documents and records management. Sheneka is currently working towards an Associate Degree in Paralegal Studies.